The Dorchester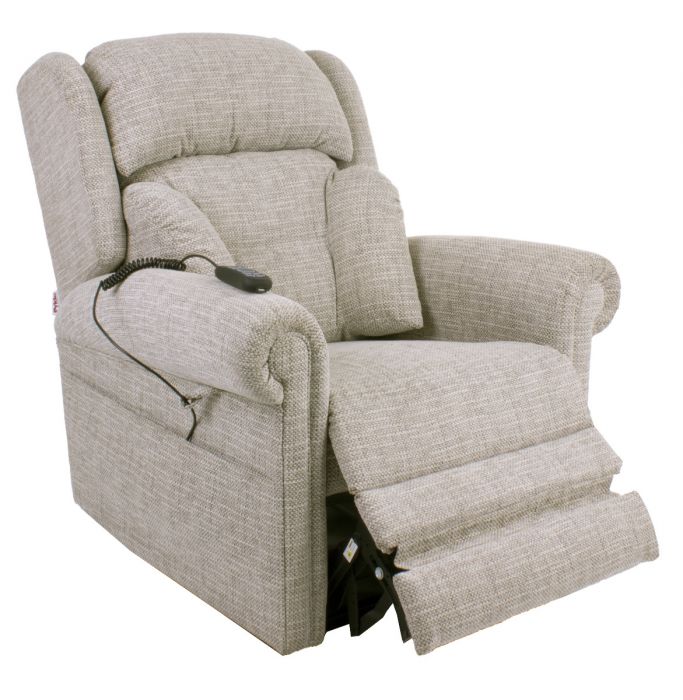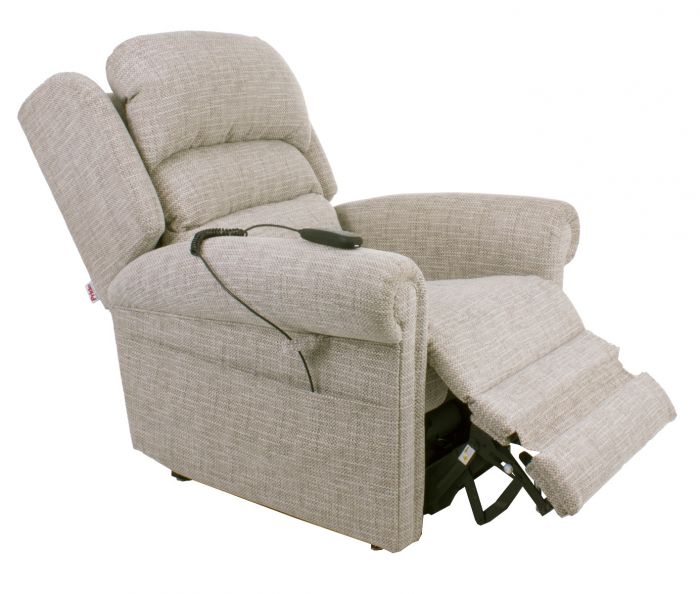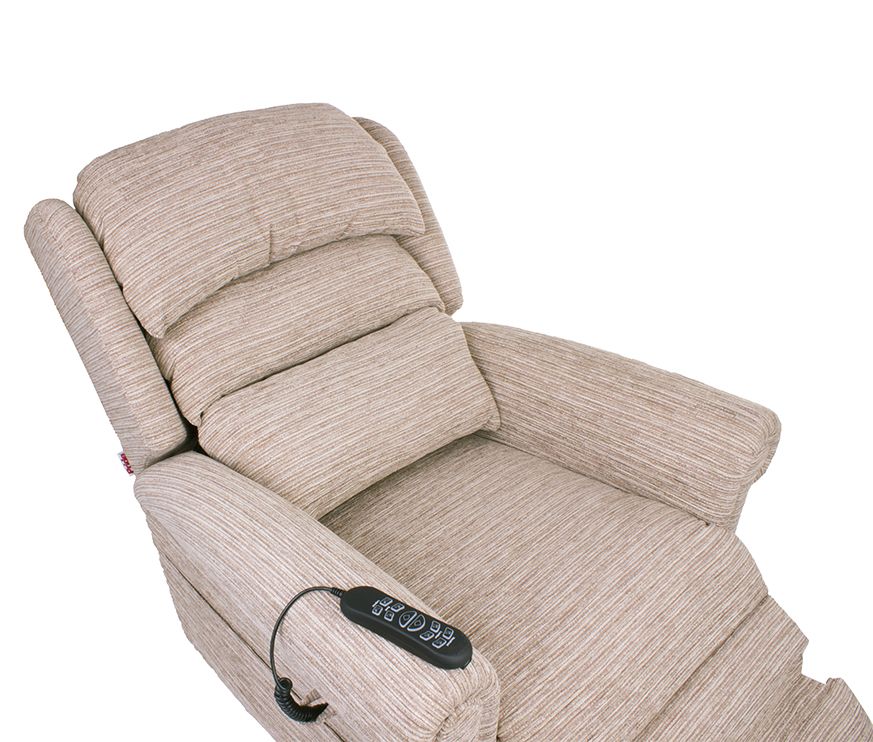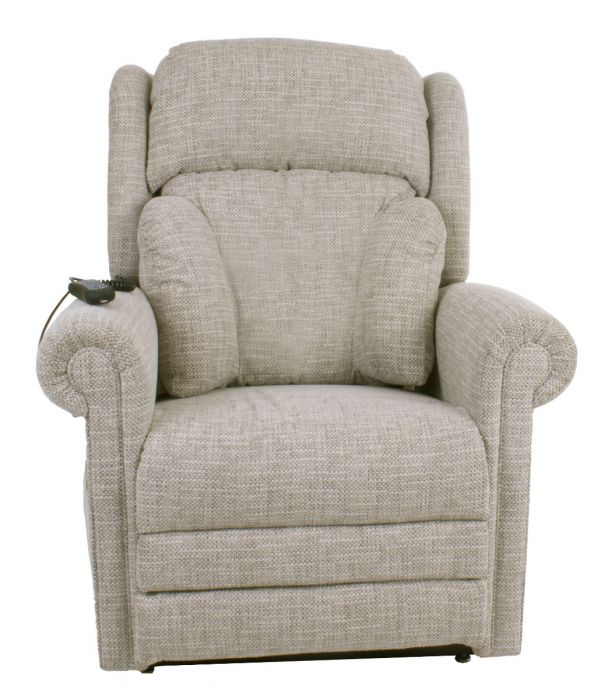 The Dorchester
More Information:
The Dorchester is the first British manufactured lift chair to feature a 10" powered headrest, powered lumbar support, independent dual motors which are controlled via a simplistic control system.
With a generously filled waterfall or lateral back cushion and an exquisite seat base, the Dorchester has been designed to feature maximum comfort and limitless functions.
The infinite position – dual motor design allows you to operate the backrest and footrest seperately to ensure optimised comfort.
The Dorchester comes in a a range of colours: Mocha, Praline or Grey.