The Lateral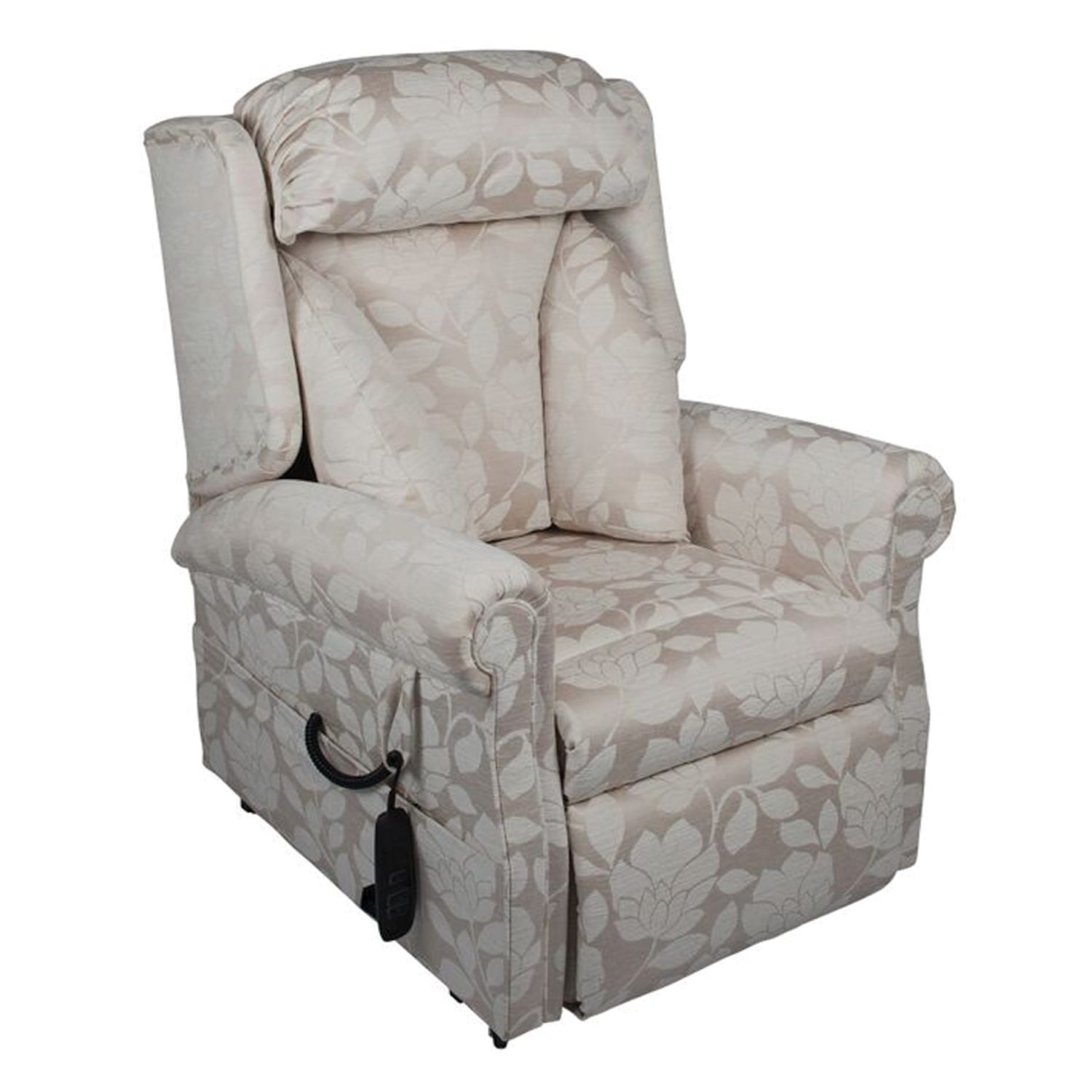 The Lateral
More Information:
Experience real comfort with the Lateral Riser Recliner Chair.
The Lateral has a supportive, fibre filled pillow back with removable panels provide superb comfort and the velcro attachments allow for individual adjustments to be made. The filling can be personalised to meet the customer's specific requirements, as the panels have zipped access.
The Lateral comes in a wide range of fabrics which means that you can personalise this riser recliner to match your room.