Scooterpac Cabin Car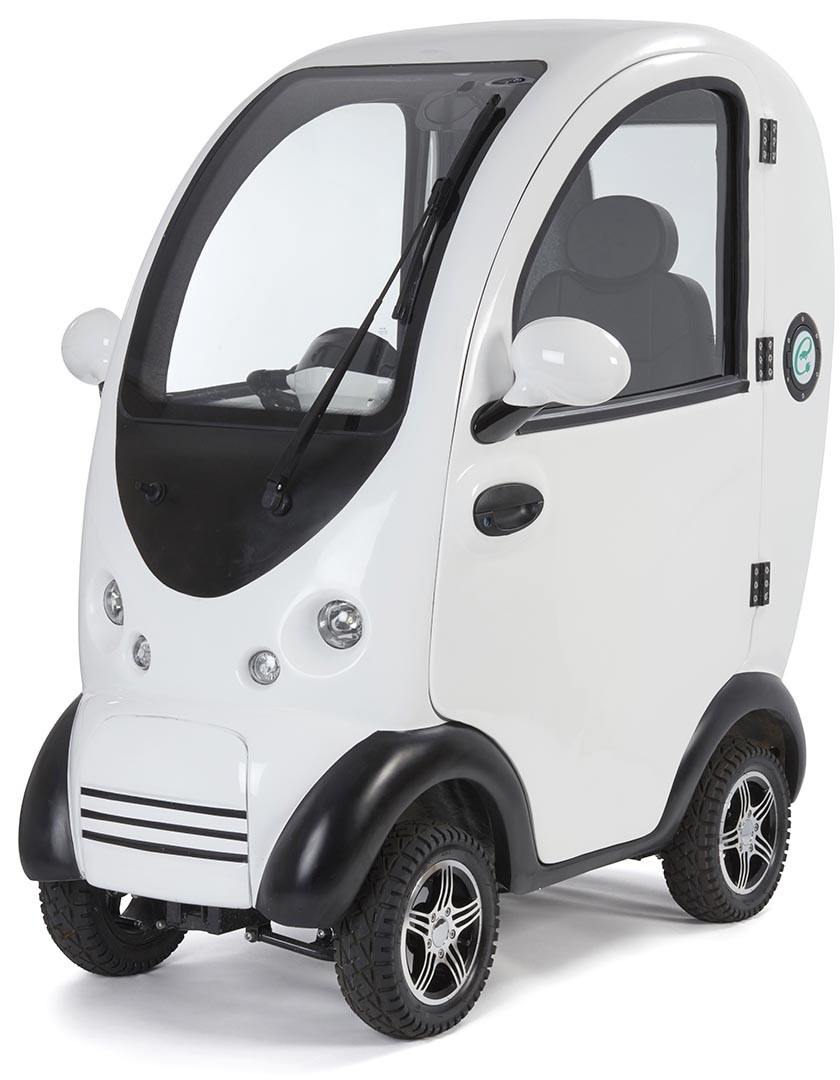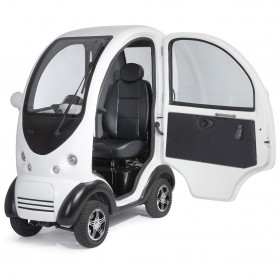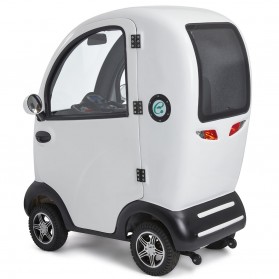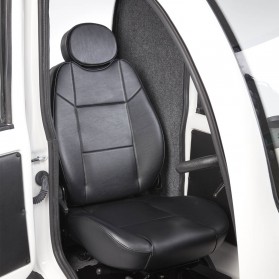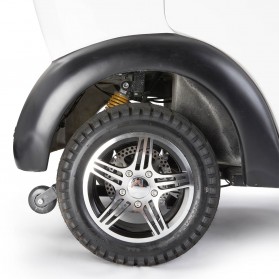 Scooterpac Cabin Car
More Information:
The Cabin Car Mk2 is the most advanced Mobility Scooter in the world! Featuring reversing camera, USB Charging ports and full internal heater, it really does have all the creature comforts of a car! The soft suspension and long range batteries keep it going for hours, and the familiar digital dashboard makes driving simple!
Available in four colours, each Cabin Car Mk2 has it's bodywork hand sculpted at our Suffolk based plant, before the automotive-grade paint is applied by specialists. If you'd like a custom colour, speak to your Scooterpac retailer and they can walk you through the extensive options list.
See your way home in the dark using the Cabin Car's automotive-grade LED headlamps and indicators. By using the highest quality materials and technology, we can be sure that your safety and comfort is paramount.
The Cabin Car is the home of high-tech. Engaging reverse gear automatically activated the built-in reversing camera, helping you to complete your drive safely even if you cant turn your head to look behind you!