Quantum Q6 Edge 2.0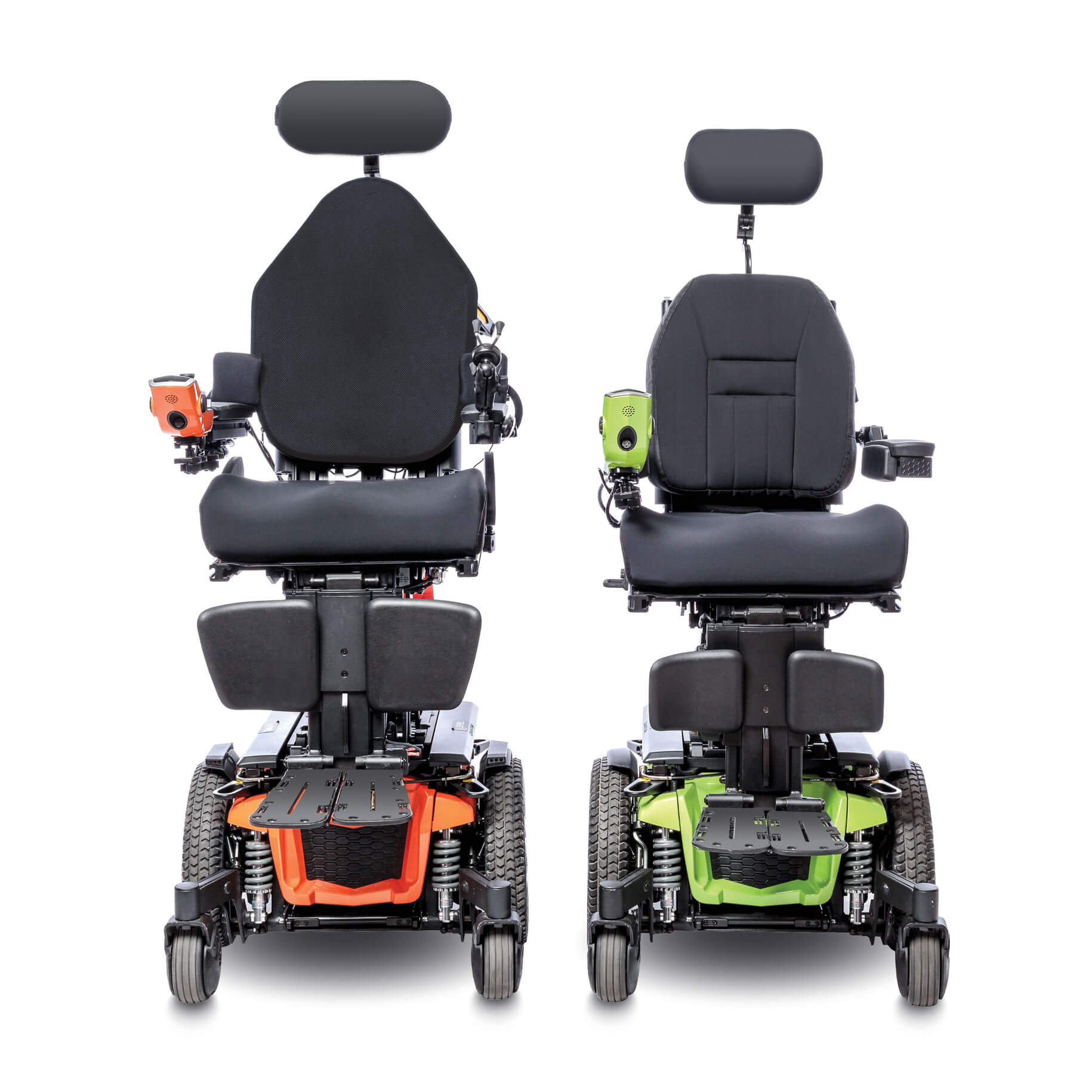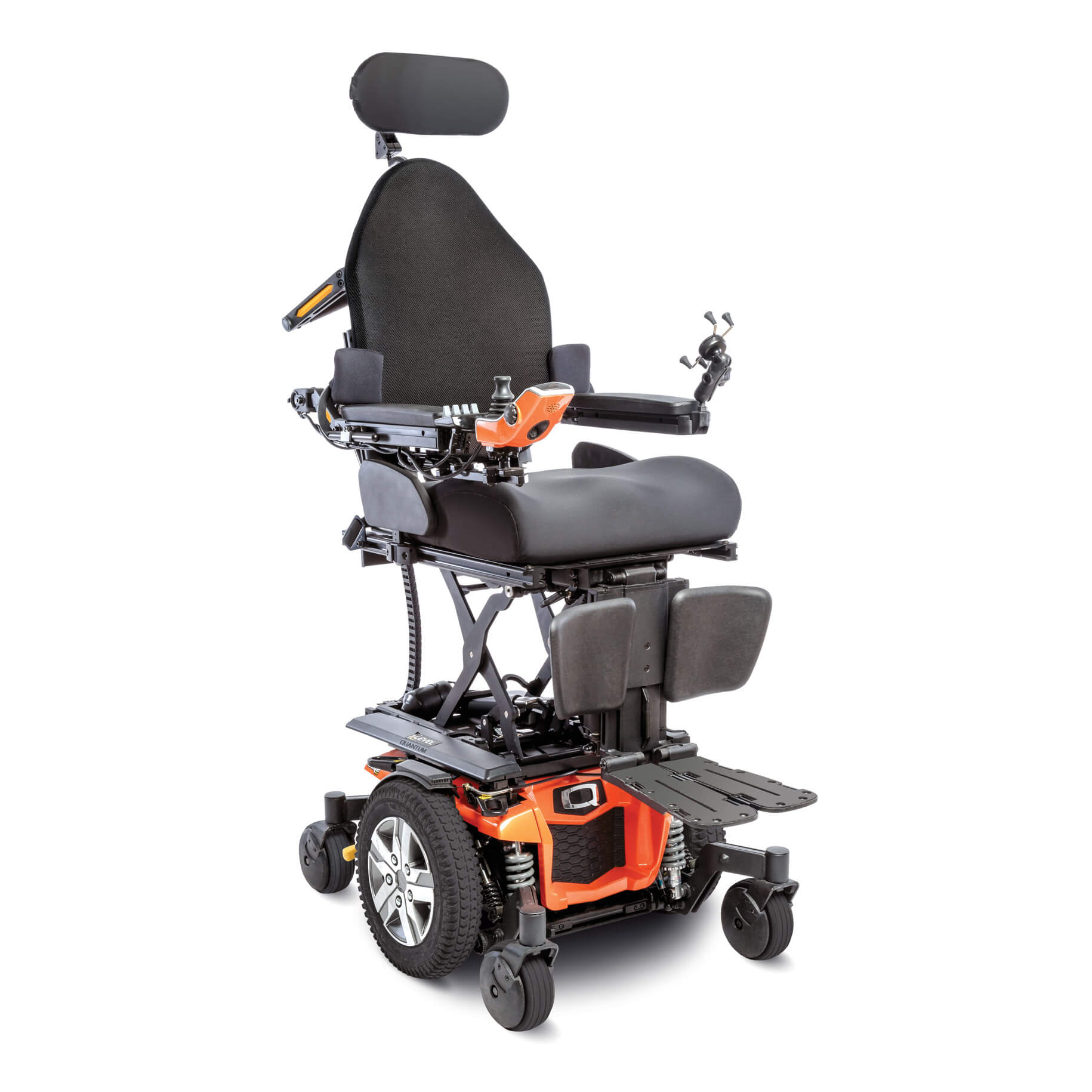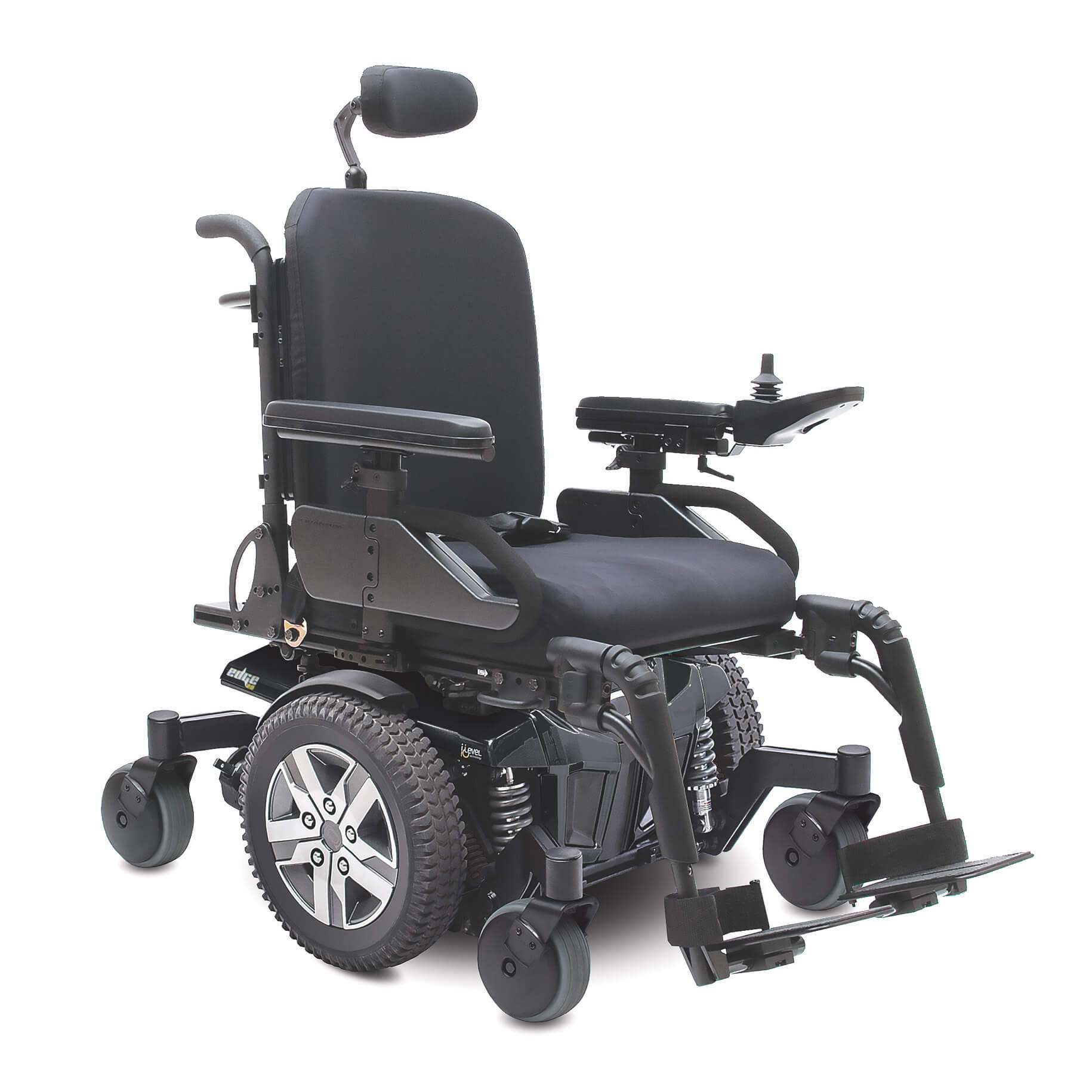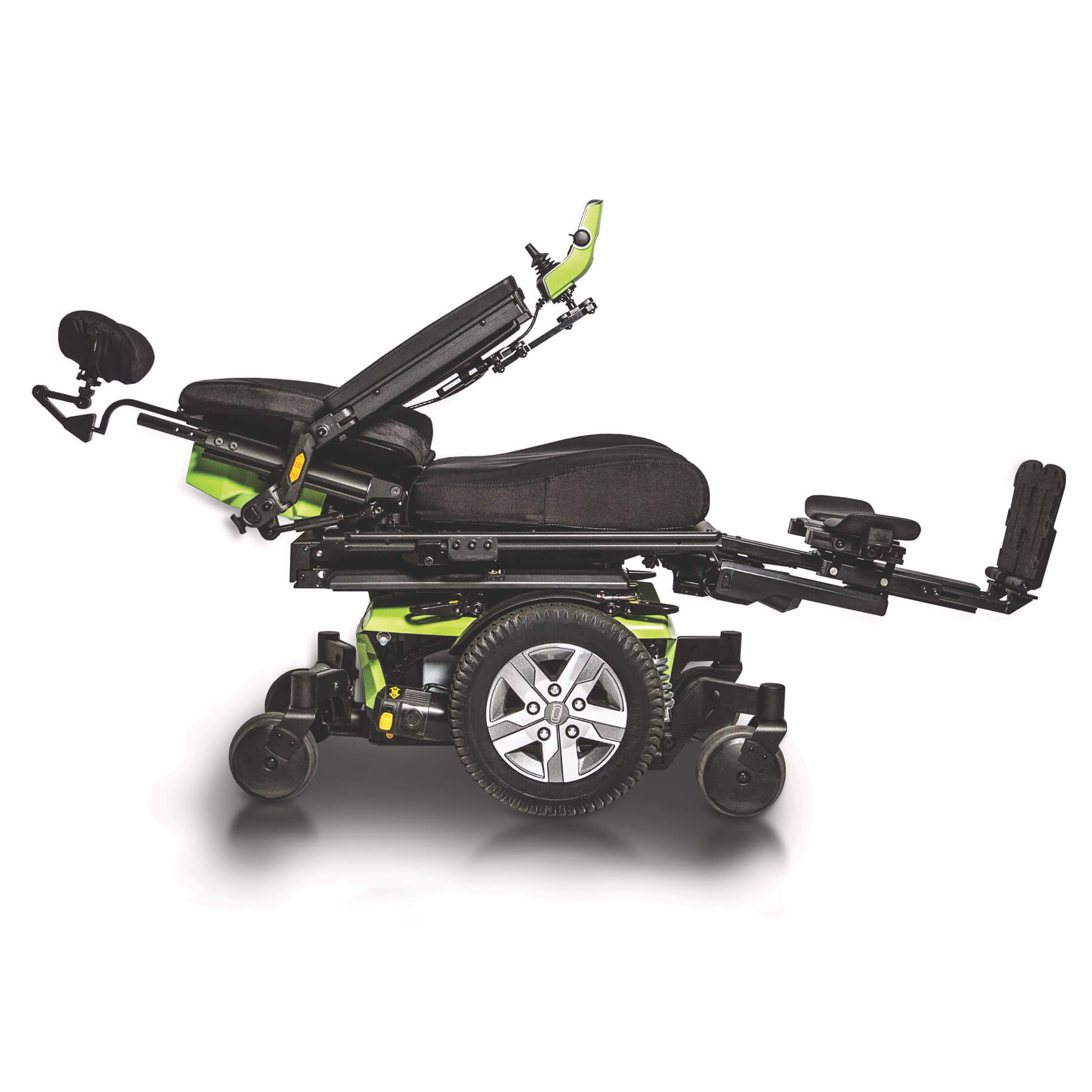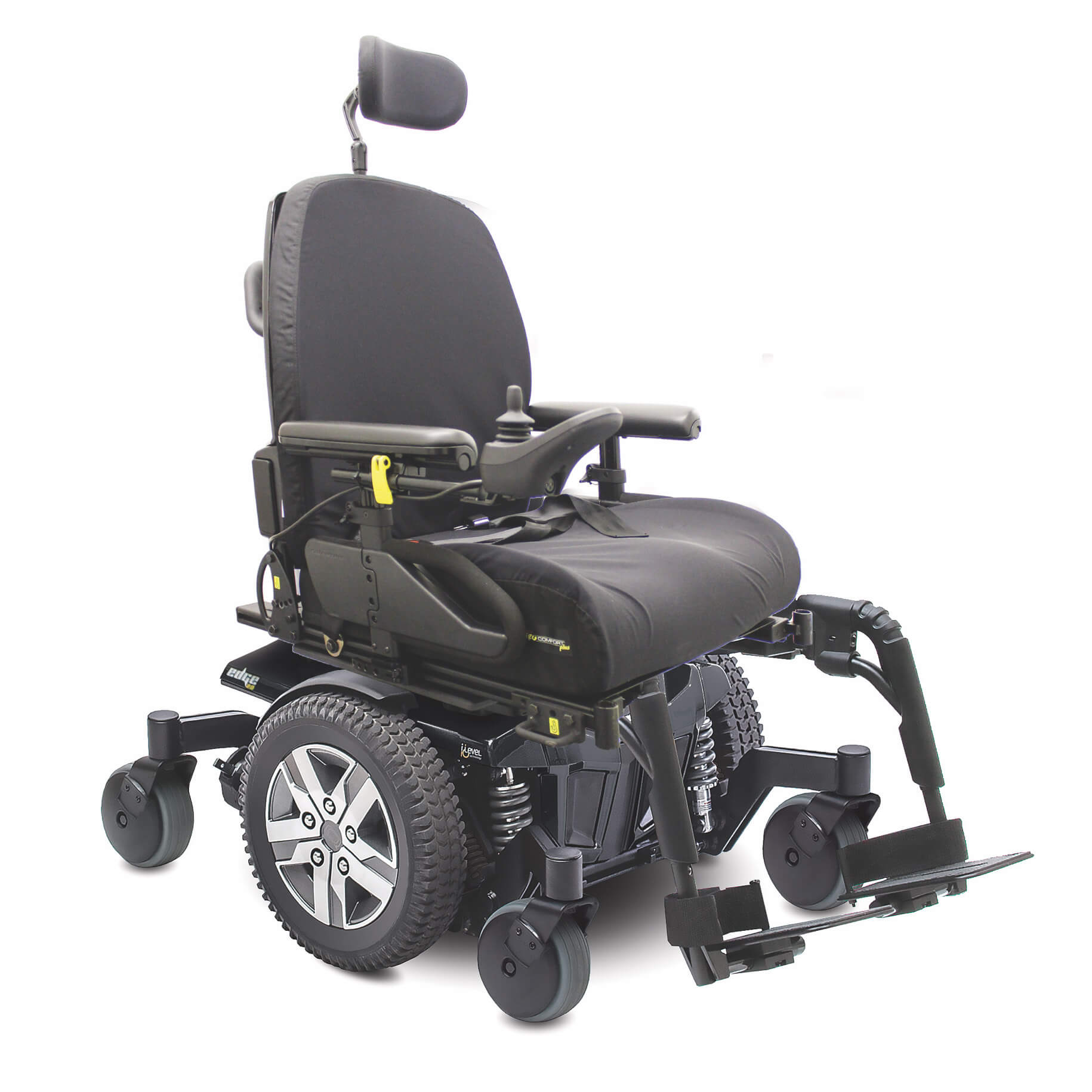 Quantum Q6 Edge 2.0
More Information:
The Quantum Q6 2.0 Edge electric wheelchair is packed with many features that will undoubtedly prove to be an advantage for those who want a chair that can take them through the day as effortlessly as possible.
With the Quantum Q6 Edge 2.0 being so versatile, there are many options to make the chair the perfect fit for you, plus comes with many colour options aswell as the red, blue and black option. The Quantum Q6 Edge 2.0 comes with an array of advanced features as standard, including LED lighting, 4-pole motors for extra pulling power and ATX suspension incorporating independent from castor suspension and semi-independent rear suspension.
The Q6 Edge 2.0 is available with the TRU-Balance 3 power seat, offering 50 degrees of powered seat tilt with centre of gravity conservation and 175 degrees of powered seat recline with adjustable sheer reduction. The Q6 Edge 2.0 is also available with the iLevel seat base which offers a lower standard seat height and up to 30cm of powered seat lift.
The Q6 Edge 2.0's mid-wheel drive layout allows for an extremely tight turning circle and excellent stability, making it well suited to both compact indoor locations and outdoor driving. 55Ah of onboard batteries allow for a range of 26km (16 miles).
Specification:
| Specification: | Details: |
| --- | --- |
| Weight Capacity | 21 Stone 6 lbs (136 kg) |
| Maximum Speed | 6 mph (9.65 km/h) |
| Ground Clearance | 2.7" at battery tray |
| Overall Length | 90.17 cm (35.5") |
| Overall Width | 60.96 cm (24") |
| Turning Radius | 52.07 cm (20.5") |
| Standard Controls | PG R-Net LED, Q-Logic 2®, Q-Logic 3® |
| Total Weight (without batteries) | 62 kg (138 lbs.) |
| Battery Requirements | Two 12-volt, deep cycle (standard) Size: 2x 55 AH Weight: 17 kg (37.47 lbs.) each |
| Seating | Synergy® Static Seat: Adjustable Width: 25.4 cm - 55.88 cm (10"- 22") Adjustable Depth: 25.4 cm - 55.88 cm (10"- 22") TRU-Balance® 3 Static Seat: Adjustable Width: 30.48 cm - 55.88 cm (12"-22") Adjustable Depth: 30.48 cm - 55.88 cm (12"-22") TRU-Balance® 3 Power Positioning Systems: Adjustable Width: 30.48 cm - 55.88 cm (12"-22") Adjustable Depth: 30.48 cm - 55.88 cm (12"-22") High-back Seat: 55.88 cm x 55.88 cm (22" x 22" max. dim.) Medium-back Seat: 55.88 cm x 55.88 cm (22" x 22" max. dim.) |
| Tyres | Front castors: 15 cm (6") solid Rear castors: 15 cm (6") solid Drive: 35.56 cm (14") pneumatic or solid available |